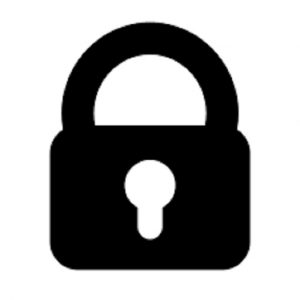 SECURITY
MUTEX Security believes your security is our #1 priority.

RELIABILITY
Each lock has an outer zinc alloy frame, within Teflon coated stainless steel components, and Satin Chrome plated to ensure your lock looks great while repelling grease and moisture.

DURABILITY
Designed to last a lifetime, MUTEX locks are engineered to withstand all weather conditions and can be used both indoors or outdoors.
Security first
Keypad Locks
Super heavy duty Security for your business
Keyless Entry + Keys for convenience
No Maintenance, No Batteries Required
Easy to clean and Sanitize surface
More Info
Perfect for social distancing
Indicator Locks
Large window displays VACANT or IN-USE
Commercial grade, for Indoor or Outdoor
Drop-in Replacement, Easy installation
Easy to clean and Sanitize Lever
More Info